Football - Top 5 Scorers in World History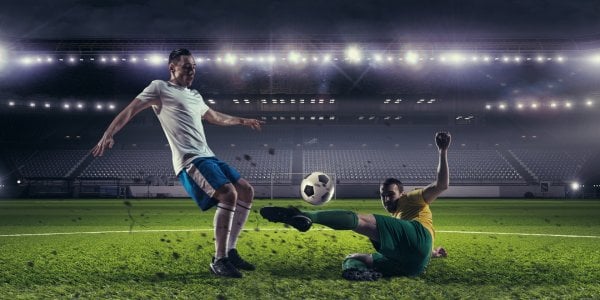 Who has scored most goals in history? Are you guessing Pelé, Zlatan, Messi or Ronaldo? Then you are wrong! Here is the list of top 5 scorers in world football history:
Arthur Friedenrich: This Brazilian striker played for 26 years between 1909 to 1935 and during that time he scored 1,329 times. He was the first black player who had an astonoshing career in football and had to endure racism and many barriers. Fun fact: He never represented Brazil in a World Cup. 
Pelé: If you guessed Pelé you were close. He scored an astonishing 1,281 goals in 1,363 games and is considered one of the best players in history. He is the only one who has won three World Cups - 1958, 1962 and 1970. 
Josef Bican: The only person in history who scored 7 goals in three different games. This speedy Austiran scored a total of 805 goals in his career. Fun fact: Josef Bircan ran 100 metres in 10.8 seconds which was almost as fast as the top sprinters of the time. 
Romario: Another Brazilian scorer who played for a total of 24 years. During his career he scored 743 goals most of which was when playing for different clubs in Europe. Romario was considered a nomad who switched teams quite often. 
Gerd Muller: We finish this list with a German player whose strength wasn´t fancy footwork. He was simply a lethal finisher! His job was to score, and he did it well. 711 times! 
Want to know who is top scorer today? Visit Topscorersfootball.com.